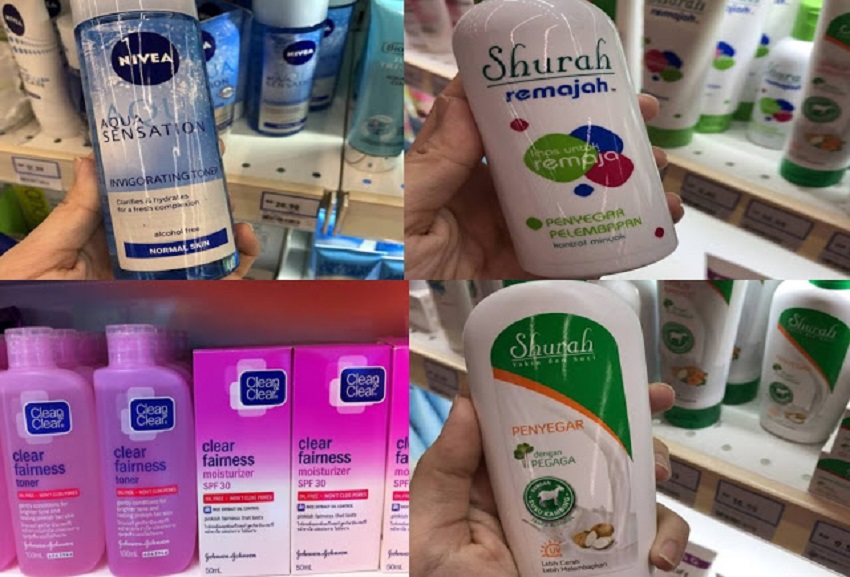 Inilah 10 Produk Toner Bebas Alkohol Pilihan dari Drugstore, Harga Pun Berpatutan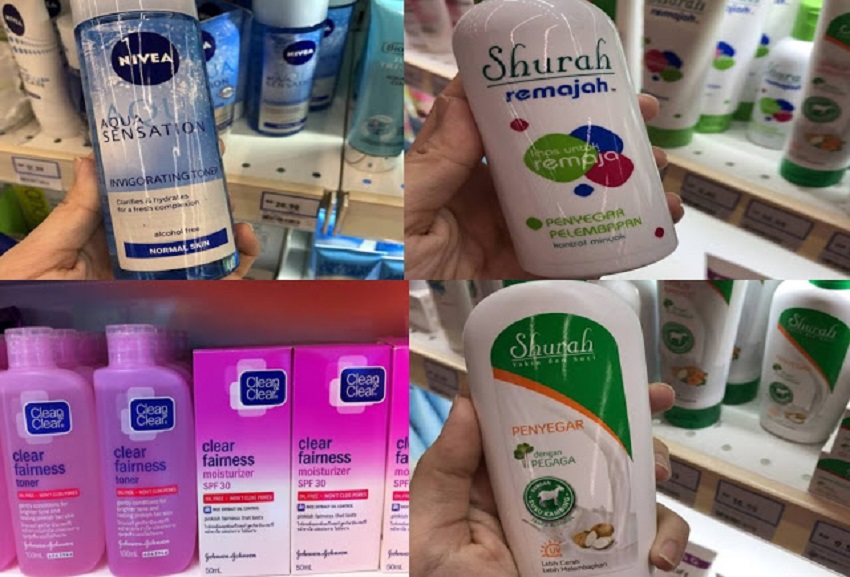 Artikel kali ini telah diambil dari fb Aifa Cosmetic HQ . Semoga perkongsian ini memberi manfaat kepada anda semua 🙂 10 produk 'toner' bebas alkohol pilihan dari 'Drugstore'. Jom korang, usha-usha sikit toner yang free alkohol. Sangat sesuai untuk kulit sensitif dan berjerawat. ??

Nivea Invigorating Toner (RM20)
methylpropanediol – enhance absorption
glycerin – increase moisture level
panthenol – attract and hold moisture
parfum – tapi last sekali so ok kot?

Shurah Penyegar dengan Pegaga (RM10+)
propylene glycol – hydration
glycerin – increase moisture level
Centella (pegaga) – soothing, lagi lagi for redness
Licorice extract – brightening
Witch hazel – ada certain skin boleh jd pedih
fragrance

Shurah Remajah (RM8++)
Licorice Root Extract – brightening
Niacinamide – brightening
ceramide – good for moisture barrier
Squalane – Fatty acid and antioxidant
Salicylic Acid – for acne
Fragrance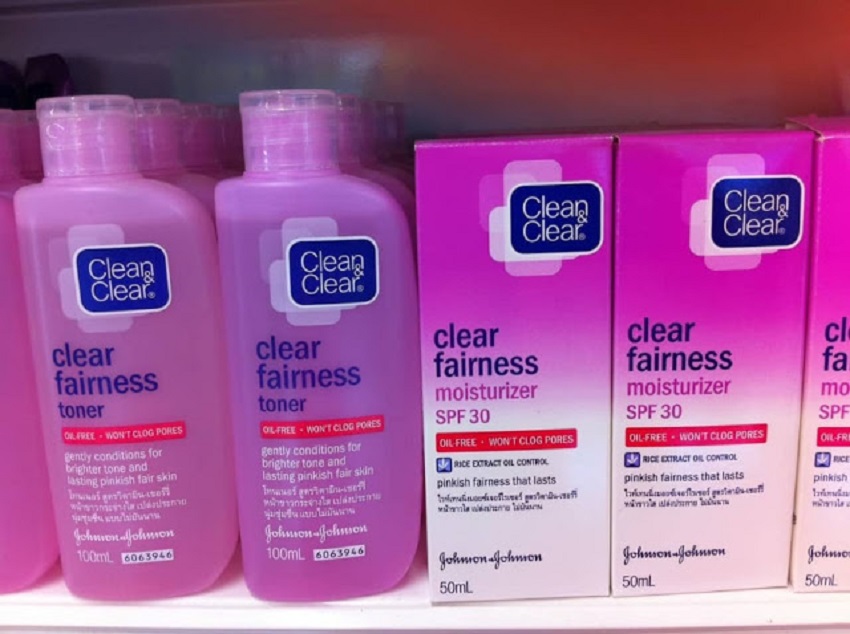 Clean and Clear Fairness Toner (RM13)
Sorbital – similar to glycerin
Salicylic acid – for acne
Niacinamide – brightening
Ascorbyl glucoside – form of vit C
Witch hazel – might be pedih
Fragrance

Safi Rania Gold (RM16)
Rumusan berasaskan air dan bebas alkohol yang mengembalikan kesegaran wajah.
Menganjal, mengecilkan pori-pori dan menghaluskan kulit wajah dengan ekstrak air mawar.
Direction: Tuangkan sedikit pada kapas dan sapukan lembut di wajah.
Ingredients-Water, Rosa Centifolia Flower Water, Pentylene Glycol, Dipotassium Glycyrrhizate, Disodium EDTA, Sodium Hydroxide, Acetyl Heptapeptide-9, Palmitoyl Tripeptide-5, Colloidal Gold, Niacinamide, Pearl Powder, Phenoxyethanol, Propanediol, Methylisothiazolinone.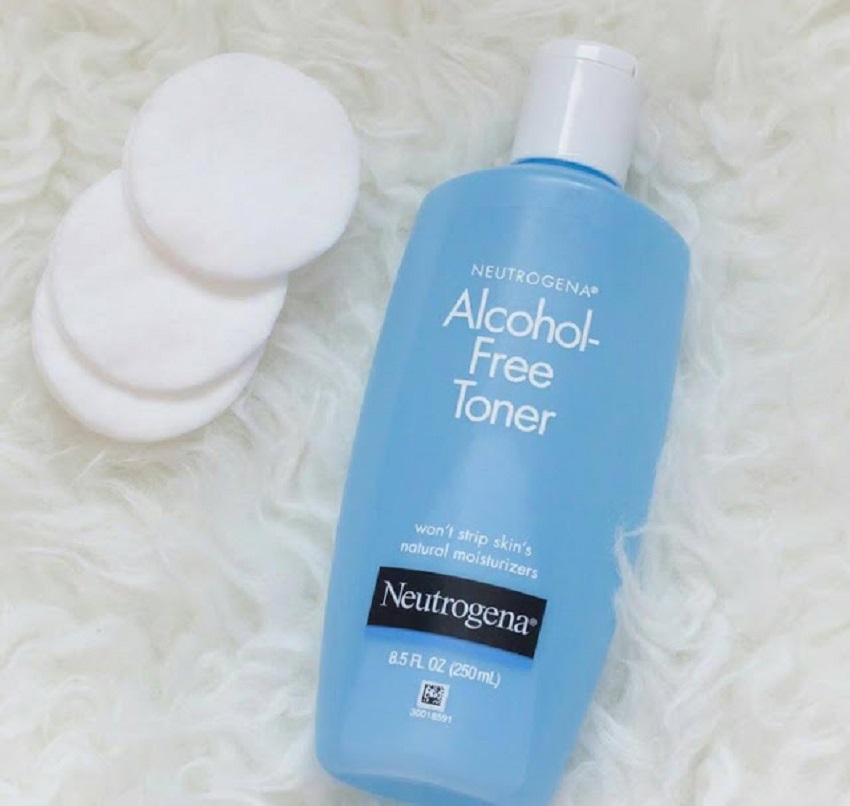 Neutrogena Alcohol-Free Toner (RM16+)
Alcohol-Free Toner refreshes skin without stripping its natural moisturizers.
It is specially formulated to provide clean, refreshing toning without the harsh drying effects of alcohol.Special mild purifiers gently remove impurities and recondition skin.
Skin will feel fresh and clean—without tightness, dryness or stinging.
Oil-free
Non-comedogenic (won't clog pores)
Hypoallergenic
Absorbs quickly

Toning (Soothing Toner) (100ml) RM18.81
Suitable for all skin types
Alcohol free,
It contains ECO-certified Ginkgo Biloba
Grape Seeds extract to make skin feel revitalized.
Lavender Oil to sooth skin
Witch Hazel Extract to purify skin
Aloe Vera to hydrate skin.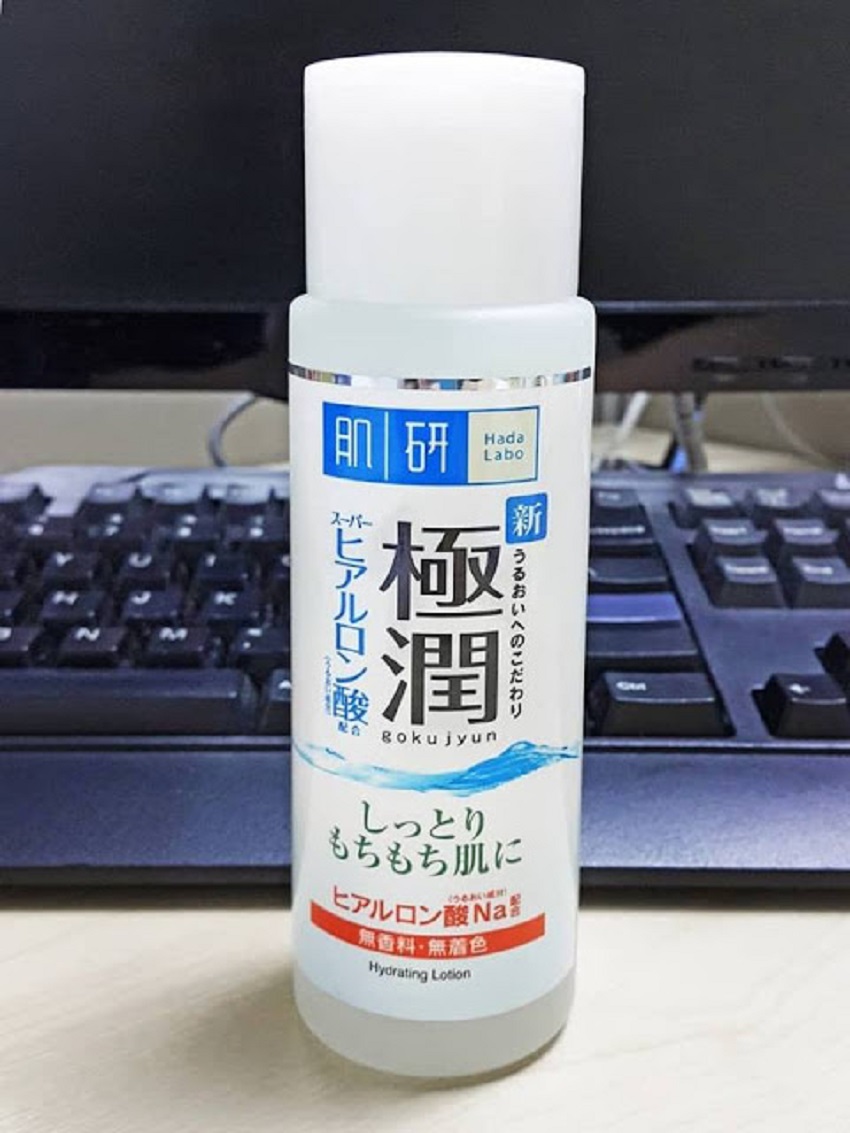 Hada Labo Gokujyun Hydrating Lotion,Normally 170mL,Price: Normally around RM50-RM60
Nano Hyaluronic Acid can be easily absorbed to provide moisture to the deeper skin layers.
Super Hylauronic Acid keeps skin hydrated and smooth for a longer period of time.
Hylauronic Acid (HA) helps to lock and retain moisture on skin.
Intense hydration which helps to improve dry and dehydrated skin, leaving it soft and smooth
Skin PH balanced which cause no or little irritation.
Free of fragrances, mineral oil, alcohol and colorant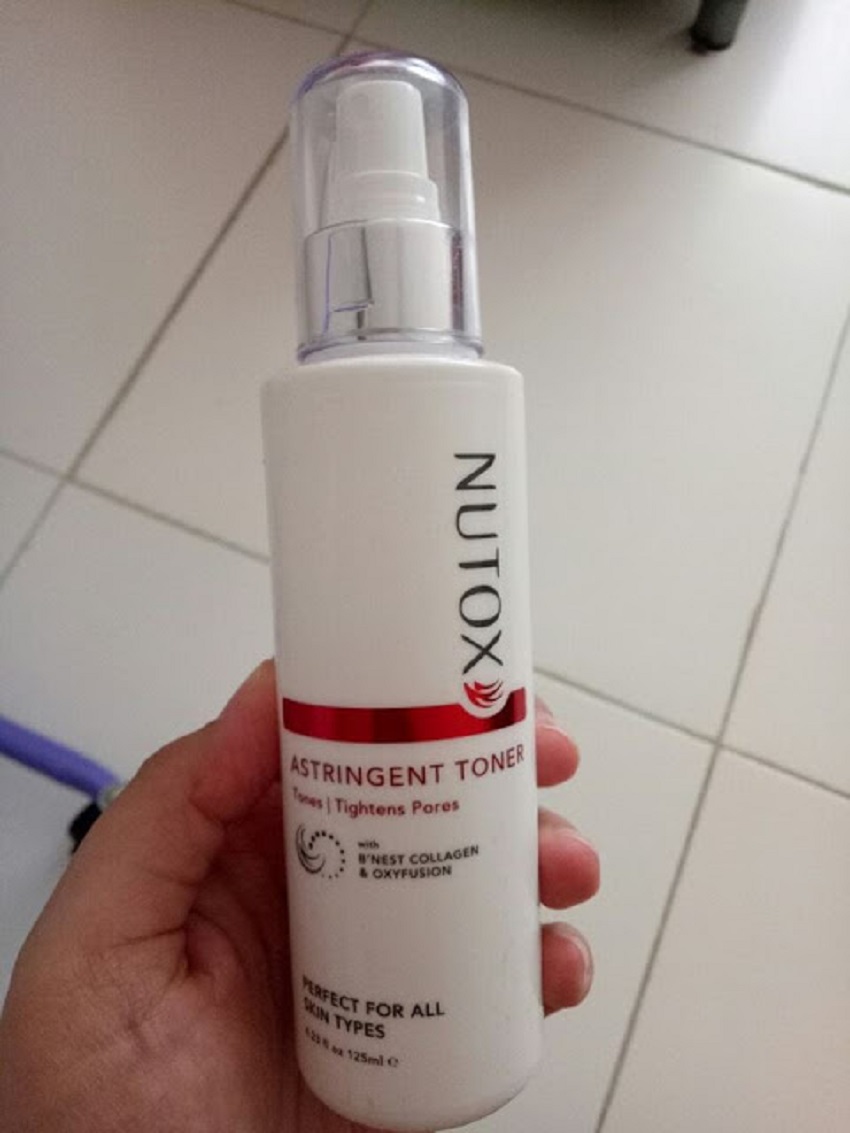 Nutox Astringent Toner
With pH balanced formulation instantly soothes and refreshes skin,
while providing 24hrs moisture to refine and tighten pores.
Skin texture is instantly smoothened, so make-up is easily applied and last longer.
Retail Price: RM24.30
If you ask me, does the toner works? I can't really answer it. For what it claims to do and stuff, I don't freaking know. But it feels good on my skin. Plus it comes in a spray bottle (125ml) which makes it soooo easy to apply.

SIMPLE Soothing Facial Toner,200ml,RM15.95
Perfect for even sensitive skin.
special blend of Simple skin toning goodness containing Pro-Vitamin B5, Chamomile, Witch Hazel and Allantoin, helps to keep your skin toned and refreshed.
For best results, apply generously to cotton wool and wipe in gentle upward movements over skin morning and night
Apa pandangan anda dengan artikel ini? Komen di bawah: